We recommend that you read and interiorize all the formally submitted documents, according to your role or duties.

T-GP-RL-01 Internal work regulations (RIT). 
T-SM-RL-01 Internal Regulations for Safety and Health at Work (RISST).
T-GP-MN-01 Employee training handbook (MIP).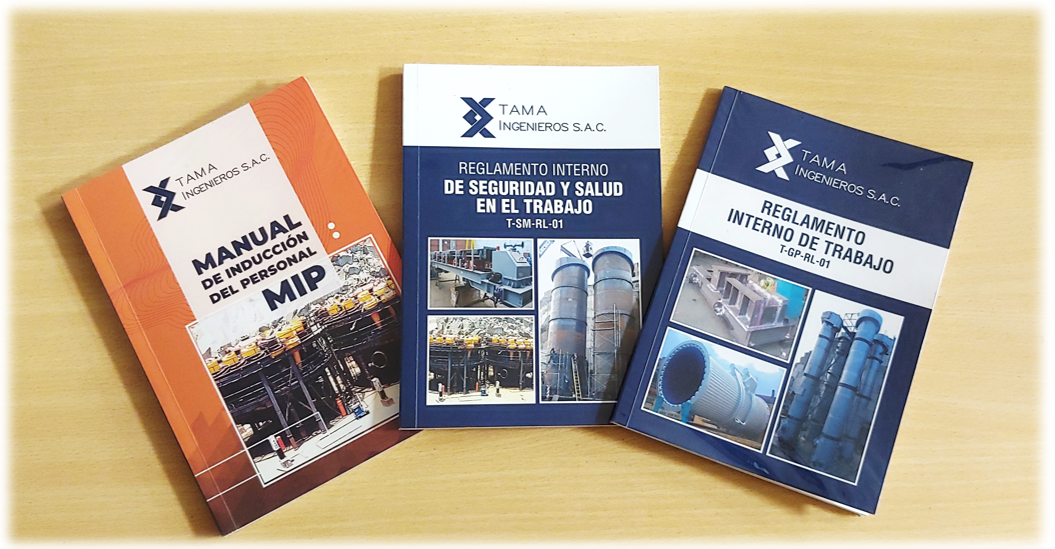 Procedures, logs and other documents, for the compliance with the policies.

Specific trainings.
*To access videos or training information, please log in.